Test Subject Enrollment
You've found yourself without shelter, food, or an income, washed upon the shore of an island with no survival skills or personal value. You are the ideal test subject. Hobos, vagrants, and tramps: Chemists Science Laboratories™ formally invite you to enroll as a test subject. Housing, psychiatric evaluations, and required mental reconditioning provided to all Test Subjects free of charge.

All prospective Test Subjects are encouraged to meet with a researcher at our earliest convienence to begin thier first steps towards a mildly-long(pending unplanned laboratory incident) journey to contribute to society. Chocolate snack and therapy are now available at discounted rates to all Test Subjects.
Test Subject Testimonials
"The design and flow of the Chemists Testing Arena allowed for intense battles and countless moments of fun. I would highly reccomend this to anyone willing to make the trip." - Test Subject Not Pdizzle
"I got hit on the head, then I woke up here. However, I couldn't refuse their hospitality. Then, they asked us to fight to the death." - Test Subject jey
"The Arena is a fun learning-filled environment where us Test Subjects can be good people and do as we are told while not questioning requests made by Chemists." - Test Subject TheBigBubbaman
Join us on


Human Resources Contact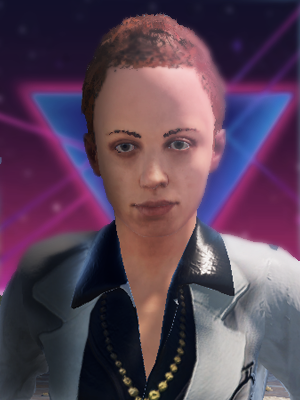 Ms. Sophie Vela